Advocacy Story
Showing Pride for Stonewall
A former corporate finance professional spreads the national park message to help tell America's story.
Ray Sheen, New York, New York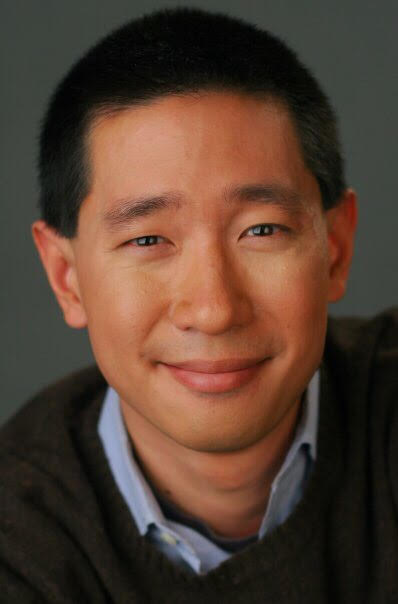 Ray, a Taiwanese-born former corporate finance professional, has been a vital multi-year, cross-state volunteer for NPCA. He has expanded NPCA's outreach efforts and shared the national park message with countless others. Besides assisting with an annual 40-mile bike ride to Gateway National Recreation Area and shepherding school groups along portions of the Appalachian Trail, Ray helped NPCA bring hundreds of middle school students to Stonewall National Monument in 2019. This experience impressed upon him the progress we've made as a country and the hope that our next generation represents.
In June 2016, President Obama used his authority under the Antiquities Act to designate the Stonewall Inn and Christopher Park in New York City's Greenwich Village a national monument, making it the first unit to recognize LGBT history.
NPCA and its many national and local partners worked for two years to build broad support to secure a national park designation for Stonewall. Together we garnered more than 26,000 signatures on our petition.
Stonewall is recognized as the birthplace of the modern LGBT civil rights movement. In response to police raids targeting the LGBT community in the summer of 1969, a weeklong uprising took place in and around the streets surrounding the Stonewall Inn bar and Christopher Park, widely considered to be among the most important events in LGBT history. These demonstrations helped set the stage for the progress that has since been made toward LGBT equality and the larger push for human rights and civil rights in the United States.
NPCA's efforts to help the Park Service best interpret the story at Stonewall continues to this day, as does our work to make the park system inclusive and representative of all. Just this summer, we helped bring more than 300 school students to Stonewall to experience this piece of history, cultivating awareness and empathy. We also foster conversation and action through our annual participation in the Pride Month activities in New York.
Make a tax-deductible gift today to provide a brighter future for our national parks and the millions of Americans who enjoy them.
Donate Now