"HR1 takes us backwards in our country's  work to safely and responsibly transition to a clean energy future that also prioritizes healthy lands, thriving wildlife, clean water and air, and safe recreation experiences" – NPCA's Chad Lord
WASHINGTON – The U.S. House of Representatives today advanced HR1, which favors industrial energy development on public lands over any other use. The legislation prioritizes drilling and mining on public lands over recreation or cultural resource protection, by fast-tracking extraction. In deliberation leading up to the vote, the House majority rejected a bill amendment presented by Representative Fitzpatrick that would have provided more protections for national parks and sensitive public lands. Representative Fitzpatrick was the only Republican to vote against the final passage of H.R. 1.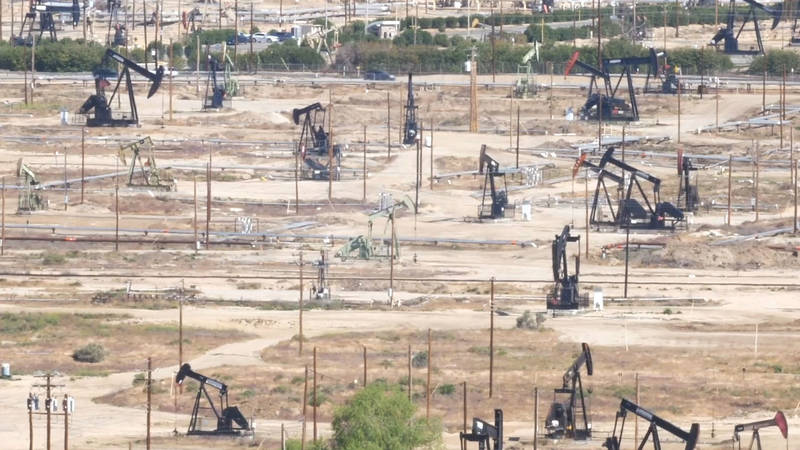 Blog Post
A proposed new energy bill expands mining and fossil fuel production at the expense of our public lands, hurting our national parks and some of the most irreplaceable resources they…
See more ›
The National Parks Conservation Association (NPCA) strongly opposed HR1 and detailed in a blog post five ways this legislative proposal would exacerbate the climate crisis and harm communities, waterways, wildlife and our beloved parks. According to a 2022 national poll funded by NPCA, a majority of Americans (88%) say climate change is negatively impacting U.S. national parks.
Statement by Chad Lord, Senior Director of Environmental Policy and Climate Change for the National Parks Conservation Association:
"Today's vote blatantly and unnecessarily puts our national parks and public lands in harm's way. This bill fails to protect our special places from a massive expansion of industrial development on our public lands. It takes us backwards in our country's work to safely and responsibly transition to a clean energy future that also prioritizes healthy lands, thriving wildlife, clean water and air, and safe recreation experiences. We owe it to our children and grandchildren to do better."