NPCA's president and CEO announces four-day work week for staff
The pandemic has challenged us in every aspect of our lives; it's also taught us so much. I have a fresh perspective on what it means to be compassionate and supportive of my own family, as well as my work family, so we can all be more present in our daily lives while making a difference in the world. And the key to all of this is one very precious thing: time. I've learned that this is the best gift I can give to my family as well as my staff. So, starting July 1, NPCA will transition to a four-day work week, enabling people to take Fridays off and enjoy more of their time for themselves.
"Work" doesn't look the same as it has in the past. Parents have had to adapt to children being home from school, office workers have had to adjust to working from home, and we have all had to change how we live our daily lives. As the leader of the organization, I too must adapt, helping staff find new and better ways to do their work and meet their commitments. I believe this flexibility will not only improve work-life balance but will also help staff feel more present and efficient in their jobs.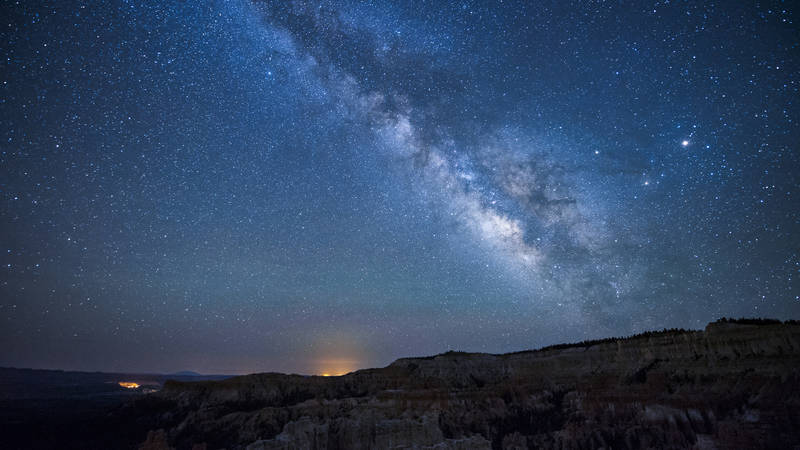 NPCA's Core Values
NPCA's Core Values of Commitment, Inclusion, Integrity and Respect promote a diverse, ethical and innovative culture and make NPCA an effective organization and a great place to work.
See more ›
I have long believed that people are at their best at work when they can also be their best at home. This is why I have always been a strong proponent for a range of benefits, including sabbaticals — six-week periods of leave earned by staff after seven years of service at NPCA — as well as shortened Friday work schedules during summer months and telework options. At the start of the pandemic, we quickly moved to making half-day Fridays permanent each week and asked staff not to schedule calls or meetings on Fridays to allow for more time to focus, unwind and recharge.
With these new benefits staff never skipped a beat, even as we navigated the uncharted territory of dealing with the global health crisis, closing our offices and working remotely from around the country. Staff continue to rise to the challenge and are more committed than ever to our parks and the communities surrounding them.
At a time when so many women have had to leave the workforce, I wanted to do more to accommodate working parents and grandparents so they can be secure in their jobs and in their family lives at home. I know the difficult choices working parents make, having left the workforce myself early in my career to take care of my two children. We're breaking down barriers for what it means to be a working professional. NPCA staff have shared how they've struggled over the course of their careers to speak up about what they were juggling at home and at work for fear of being judged or perceived as unprofessional. This can no longer be the norm. When people show up to work, we want them to show up as their full selves and know they will be supported.
Stay On Top of News
Our email newsletter shares the latest on parks.
I work with people of various levels of expertise, diverse backgrounds and geographic locations, and I want all staff to feel empowered to have meaningful, impactful careers protecting parks while having the freedom to be present and enjoy their personal lives, too. We can stay committed to the things that are important to us without having to choose one over the other.
We'll keep fighting just as hard to protect our parks — but with more flexibility in our work week and more kindness for each other. Now we'll have more time to focus on what really matters when we need to most, balancing work and life for the things we love with the people we love.
So, if you're looking for us, we're here, as we've always been, fighting for our parks. But on Fridays, you might even see us in them, too.
About the author
Theresa Pierno

President and CEO

Theresa Pierno is President and CEO of the National Parks Conservation Association. She joined NPCA in 2004 after a distinguished career in public service and natural resource protection, and has helped to solidify the organization's role as the voice of America's national parks.