The Path Forward: 100 Years of Protecting America's Parks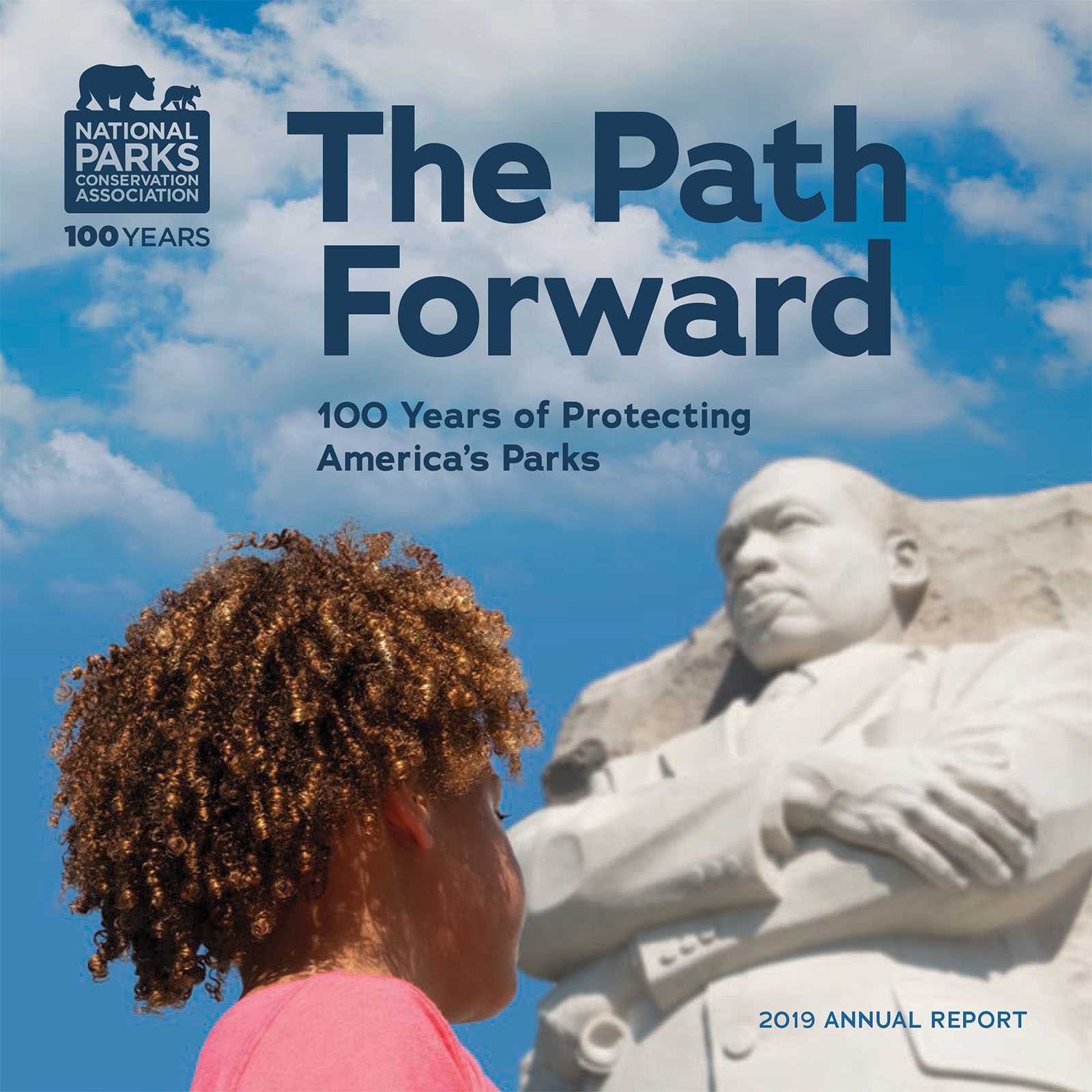 Our national parks honor and preserve our nation's history and culture.
They anchor many of our most ecologically diverse landscapes and maintain the health of surrounding lands, air, water and wildlife. Our parks are where we play and learn, generation after generation.
That's why NPCA is here, protecting our more than 400 national park lands and the stories they tell — the landscapes we cherish, the battles we've fought and the moments that have shaped our nation's history. Threats to national parks have existed as long as the parks themselves, from logging and poaching to oil and gas extraction at park borders. For the last century, NPCA has been the strong and independent voice of America's national parks, working to protect and preserve the nation's most iconic and inspiring places for generations to come.
Thank you for all you do for NPCA and the national parks.