Limestone Branch, the distillery that has been inspired by Yellowstone since 1872, is partnering with NPCA, with the advocacy group that has been protecting the world's first national park since 1919.
Limestone Branch Distillery, makers of Yellowstone Kentucky Straight Bourbon Whiskey, has launched a cause marketing program funding NPCA's efforts to protect and preserve our national parks. The initiative harkens back to the brand's iconic roots, as the bourbon was originally named after Yellowstone National Park and was first created in 1872, the same year Yellowstone was designated as the world's first national park.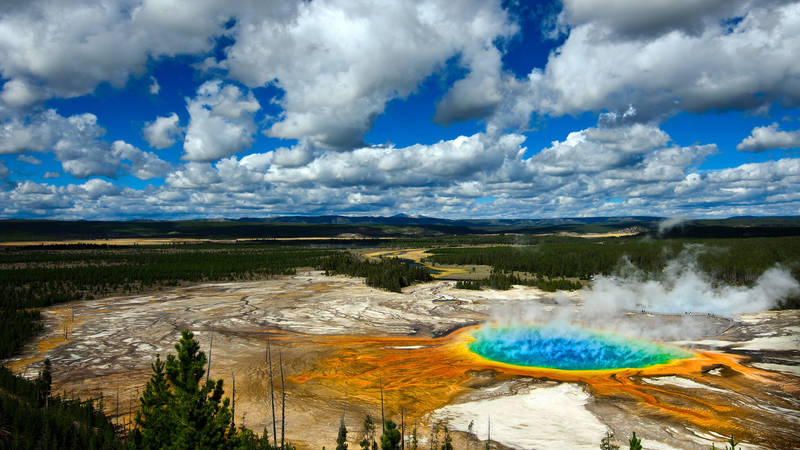 Press Release
Brand partnership with National Parks Conservation Association to help preserve and protect our parks.
See more ›
Limestone Branch Distillery and NPCA are working together to raise awareness about the issues impacting our national parks and how people can become involved with the parks in their backyard and across the nation! Getting involved is easy — check out our list below of ways you can help make an impact.
Be sure to follow along with us on Facebook (@NationalParks; @LimestoneBranchDistillery), Instagram (@NPCAPics; @LimestoneBranch) and Twitter (@NPCA; @LimestoneBranch) and share your national park adventures and how you're helping to protect our national parks!
From May 1, 2018 to August 31, 2018, Limestone Branch Distillery will donate $1 to the National Parks Conservation Association in Washington, D.C., for each bottle of Yellowstone Select sold, up to $30,000.