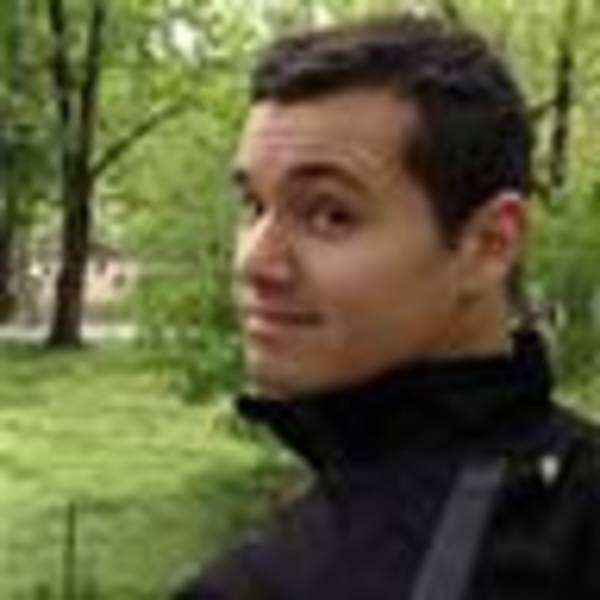 Timothy Leonard
Outreach & Engagement Program Manager
NPCA Region:

Northeast

Phone:

347.703.9851
Timothy joined NPCA in 2014 as Regional Coordinator for NPCA's Northeast Regional Office.
He spent his youth in the Hudson Valley where frequent camping and hiking trips with his family resulted in a lifelong interest in environmental conservation. After graduating from Vassar with a B.A. in Urban Studies, he worked at a New York-based law firm while continuing to explore his particular interest in nature's ongoing battle with urban development. Timothy is thrilled to be working in support of our national parks and historic sites and looks forward to getting even better acquainted with regions across the country.
In his free time, Timothy enjoys singing and playing in several recreational sports leagues. In the summer, he can usually be found at Cape Cod or Fire Island National Seashores.
Articles by Timothy Leonard