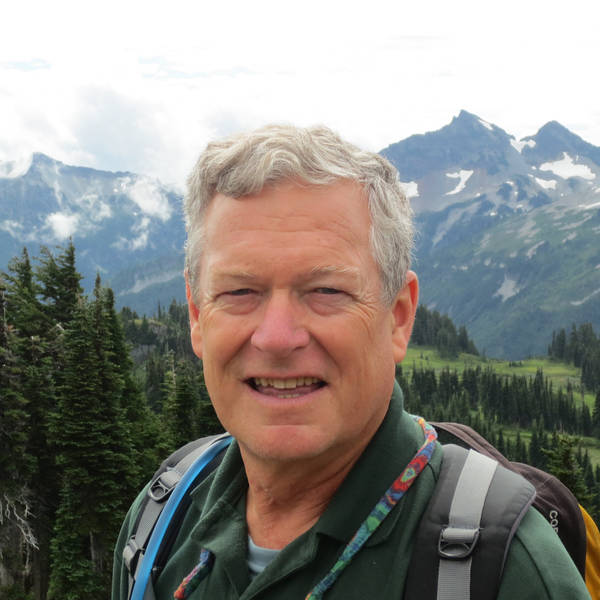 Rob Smith
Regional Director
Rob serves as the Regional Director of NPCA's Northwest Regional Office in Seattle, Washington. Rob's environmental work has included work on land and wildlife protection, climate change, and air quality through lobbying officials and organizing local support for conservation measures.
Rob Smith returned to the Northwest after many years with the Sierra Club in the Southwest. Born in Minneapolis, MN, his early years were spent growing up in the Midwest (where he learned to canoe in the Boundary Waters and Quetico Provincial Park) as well as Vancouver, BC, Seattle, WA, and Klamath Falls, OR. Rob went to high school in Seattle, college in Maine (where he often journeyed to Acadia National Park) and then moved West to be in the mountains. After two years as a railroad brakeman he volunteered his way into working for the Colorado Open Space Council advocating for forest wilderness protection. He then joined the Sierra Club, living in Santa Fe, Salt Lake City and finally Phoenix, where he married Joni Bosh, a fellow environmental activist, and together raised two sons, Frank and Carl.
Rob and his family enjoy hiking, river running, camping, and seeing historic sites, a good combination for visiting National Park System areas.