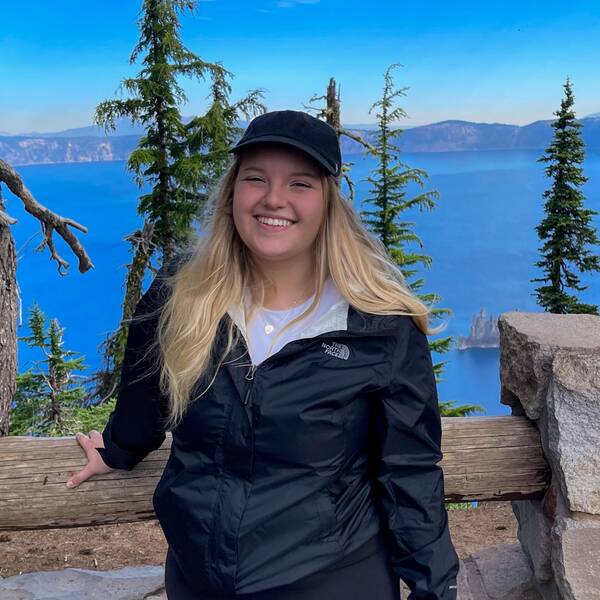 Megan Mersino
Former Communications Intern
Phone:

541.653.6541

Email:

mmersino@npca.org
Megan Mersino is based in Salem, OR, and assists with communications strategy and media outreach efforts, along with NPCA's national wildlife initiatives.
Before joining the NPCA team, Megan interned at multiple nonprofit organizations, where she supported outreach efforts, created engaging content, and assisted with long-term strategic media campaigns.
Dedicated to making a positive impact on the world, Megan is pursuing her Bachelor's Degree in both Marketing and Sustainability at Oregon State University. As an animal lover, Megan is particularly passionate about advocating for wildlife protection. Outside of work, Megan enjoys exploring the natural beauty of Oregon and spending time with her pets.