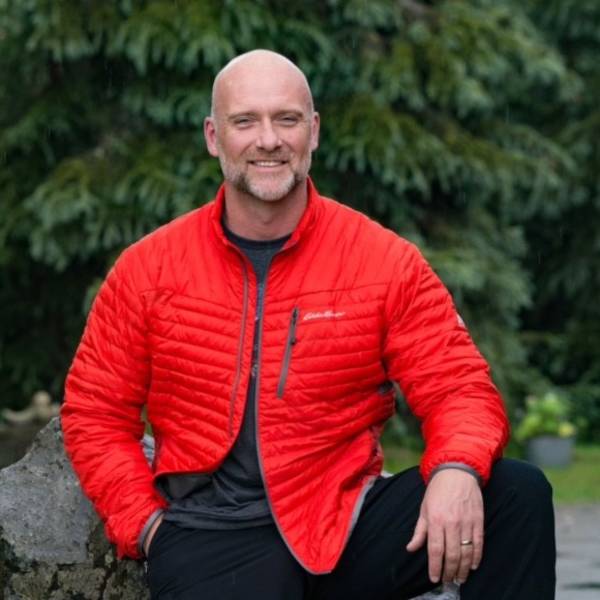 Matthew Boyer
Former Vice President of Development
Matthew Boyer, Vice President of Development, has more than 25 years of fundraising and nonprofit experience, focusing primarily on major gifts and donor engagement.
Matthew comes to the National Parks Conservation Association as the former Vice President of Development at American Forests, the country's first national conservation non-profit. He previously worked for the National Park Foundation, Human Rights Campaign, World Wildlife Fund — and even NPCA, early in his career.
An avid hiker and equestrian, Matthew is also a camper and national park enthusiast, having visited more than 100 national park sites. An explorer by nature, he has traveled to some of the most remote places in the United States including Aniakchak National Monument & Preserve in Alaska. Matthew has several notebooks full of his journaling during experiences in national parks and currently has approximately 5 active national park passport books in various stages of completion. He says he cannot pick a favorite park because each one visited holds a special memory and has taught him something.
Matthew is originally from central Pennsylvania but also spent five years living in Los Angeles. Today he resides on a small farm in Fredericksburg, Virginia where he raises goats and horses.