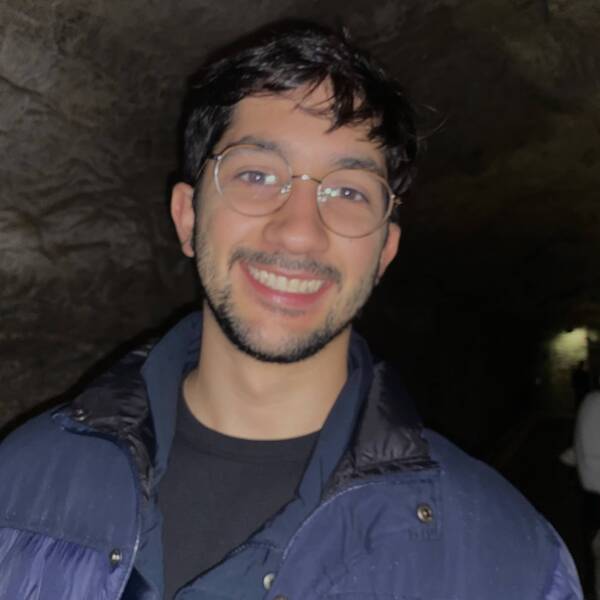 Marcelo Balladares
Everglades Engagement Fellow
Marcelo Balladares is a Miami native and has long been passionate about preserving our environment. As a fellow with the NPCA, he works to help the Suncoast Regional Office team protect and restore Everglades National Park and the surrounding waters and ecosystems to their desired state.
Prior to joining the NPCA, Marcelo studied at Florida International University where he majored in Environmental Studies and worked as a Naturalist in the on-campus Nature Preserve.
Having lived in Miami since he was young, he has experienced firsthand how important the Everglades is to his surroundings, and why it's so essential that action be taken to ensure it is protected. In his free time, Marcelo enjoys art, biking, and watching movies.