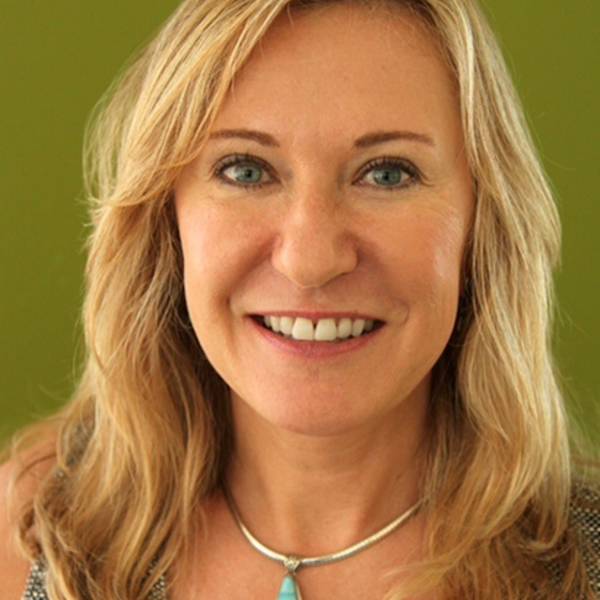 Lynne Bierut
Former Associate Director, Trustees for the Parks
Phone:

310.650.1730

Email:

lbierut@npca.org
Lynne joined the NPCA team in 2014 as the Associate Director, Trustees for the Parks managing a diverse fundraising portfolio in Southern CA and Texas.
Prior to joining NPCA, she worked for the California Chapter of The Nature Conservancy as an Associate Director of Philanthropy. Before joining the nonprofit community, Lynne enjoyed an extensive publishing career in consumer print advertising sales working in New York, San Francisco and Los Angeles for magazines such as Prevention, Natural Health, San Francisco Examiner and Outdoor Life.
Lynne was raised in upstate New York and attended New York University where she studied Journalism. She currently resides in Santa Monica, CA where she enjoys being in nature as often as possible whether it's hiking, boating/sailing or simply meditating.