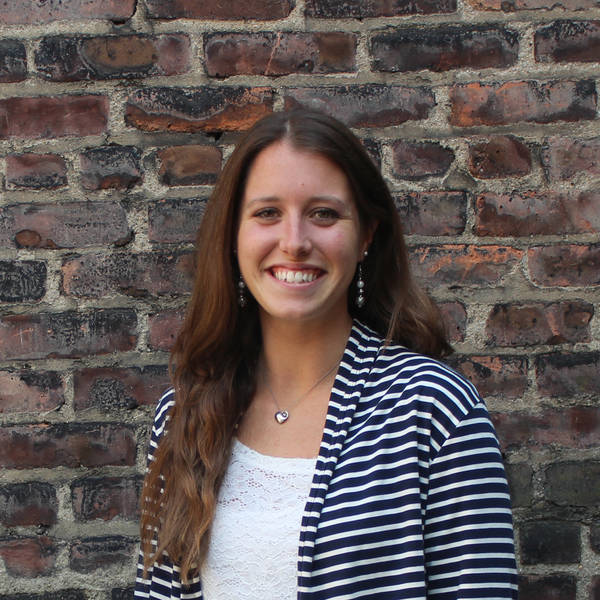 Lauren Cosgrove
Find Your Voice Senior Coordinator
Lauren started working with NPCA in October 2014, and is now Senior Coordinator for the Find Your Voice initiative, engaging and training passionate park advocates in the Northeast.
Lauren spent the majority of her life on the East Coast, exploring green urban spaces, open coastline, and vast mountain ranges in NY, CT, MA, and VT. Lauren obtained a B.A. in Environmental Studies from Saint Michael's College and has gone on to work for a number of non-profit land conservation organizations across the country. She grew her love for national parks by working on-the-ground with the Rocky Mountain Youth Corps in places like the Grand Teton and Yellowstone National Parks and educating urban youth with Student Conservation Association at Gateway National Recreation Area in Brooklyn, NY.
As the newest member of the Northeast Regional team, Lauren is eager work more closely with community groups, NPCA, and NPS to educate, engage and empower the next generation of national park advocates in New York and beyond.