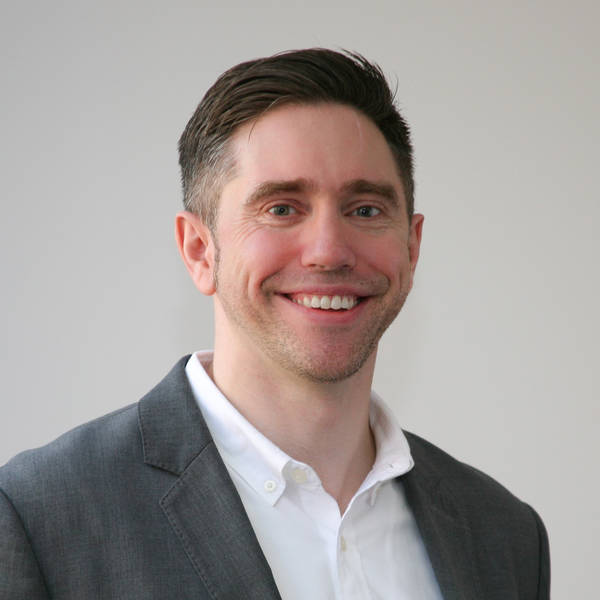 Jeff Taylor
Associate Director of Donor Relations
As Associate Director of Donor Relations, Jeff helps curate NPCA's donor experience.
Jeff joined NPCA in 2021 as Associate Director of Donor Relations. He brings 10 years of nonprofit fundraising experience. With a passion for the outdoors, conservation, and history, Jeff is excited to work with NPCA's staff, volunteers, partners, and donors to advance this critical mission.
Jeff is a Veritus Scholar through the Veritus Major Gift Academy, and he received his B.A. in English from Maryville College in the foothills of the Great Smoky Mountains National Park. He currently lives in Knoxville, TN, but will be relocating to the greater Washington, DC-area sometime in Spring 2022.