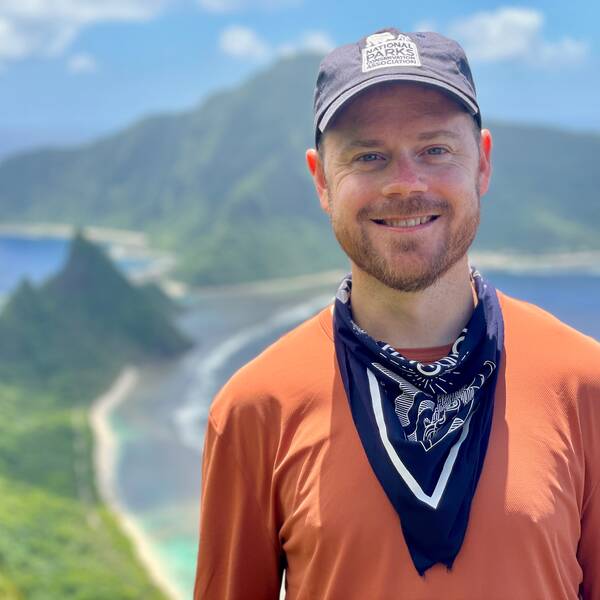 Jared Dial
Associate Director of National Parks Experiences
Jared Dial is the Associate Director of National Parks Experiences for NPCA, offering immersive small group travel opportunities and educational adventures to members in national parks across the country. Jared also oversees NPCA's partnership and participation in both Climate Ride and Climate Hike.
Growing up in the four corners region in northern New Mexico, Jared has been an avid outdoor enthusiast for most of his life. After following in the footsteps of his grandfather, who served at Chaco Culture National Historical Park, he participated in several field projects in various national parks in California.
After graduating with his Bachelor's degree in tourism and hospitality, Jared continued his passion for the parks by serving with the Student Conservation Association in Bandelier National Monument and Olympic National Park. His interest in the relationship between cultural preservation and tourism coupled with his previous work experience in environmental management and sustainability led him to pursue a Master's degree in Sustainable Destination Management from George Washington University.
Jared's appetite for travel has taken him to over 70 national park units and to over 15 countries. He studied abroad in Denmark and has conducted tourism consulting projects in Costa Rica, Spain and the Bahamas.
Articles by Jared Dial