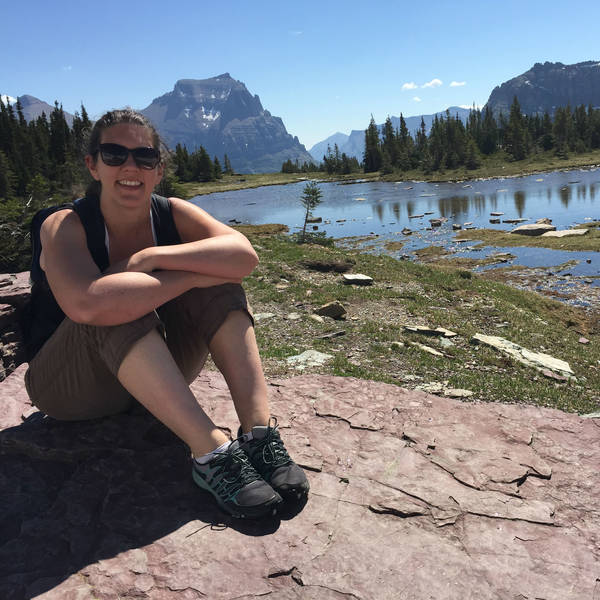 Holly Sandbo
Associate Regional Director
NPCA Region:

Northern Rockies
Holly, the Northern Rockies' Manager of Outreach and Engagement, joined the team in January 2015.
Prior to NPCA, Holly worked for the International Federation of Fly Fishers where she was the coordinator for conservation and casting instructor programs.
Additionally, she spent many years working in public education and is a certified science teacher. Holly has an undergraduate degree in Natural Resource Management and Environmental Communication from the University of Wisconsin – Stevens Point and a Master's in Education from Minnesota State University – Mankato.