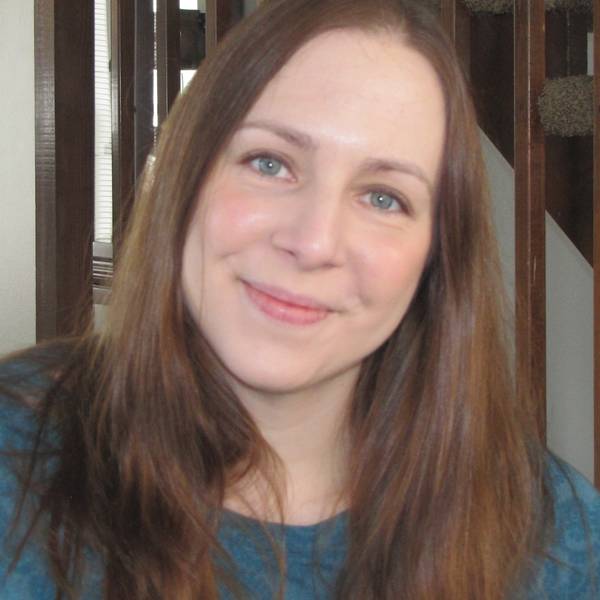 Christa Cherava
Senior Manager of Conservation Programs
Phone:

970.623.6882

Email:

ccherava@npca.org
Christa joined NPCA as a Government Affairs Department intern to gain exposure to natural resource policy. Today she is part of the Conservation Programs Department where she focuses on water issues—including coastal resiliency, sustainability, and also supports their Science Team.
Christa graduated with a Master's Degree from Michigan Technological University's School of Forest Resources & Environmental Science. This prepared her for the transition to work on national park issues and the challenges and threats they face. She began by working on air quality and climate change impacts. Outside of work, she volunteered for four years at the Smithsonian Institution's National Museum of the American Indian until after nearly seven years of residing in Washington, DC, Christa moved to Colorado. Always fascinated by the natural world—especially in a prehistoric context, she spent the summer of 2016 conducting a research sabbatical in Las Vegas, NV where she managed a collaborative paleontological project between the Tule Springs Fossil Beds National Monument and the Nevada State Museum. It involved the laboratory examination and inventory of ~7K Pleistocene (Ice Age) fossils extracted from the park unit and stored in the museum collections until a Visitor's Center could be established. An essential role was the proper interpretation of the remains' scientific significance as well as effectively communicating that to the public. In 2019, Christa obtained a Certificate in Water Studies from Metropolitan State University in Denver, CO to gain a better understanding of western water law, infrastructure, etc.
Christa currently co-leads NPCA's internal Green/Sustainability Team; and works on coastal resiliency and water quality, quantity, and equity issues; as well as supports the Science Team by utilizing mapping software and pursuing geoscience research. She also promotes the intentional inclusion and consideration of cultural and historic resources in ecological-based assessments to reflect the past and current human dimension across land and waterscapes. Her spare time is spent reading—mostly non-fiction, but does appreciate ancient Greek mythology and philosophy, along with mysteries written by various British and European authors; traveling to the sites she reads about; spending time outdoors; supporting the betterment of animal welfare, and the prioritizing of adequately addressing issues within the veteran community; and of course—actively learning more about paleontology when the opportunities arise!
Articles by Christa Cherava