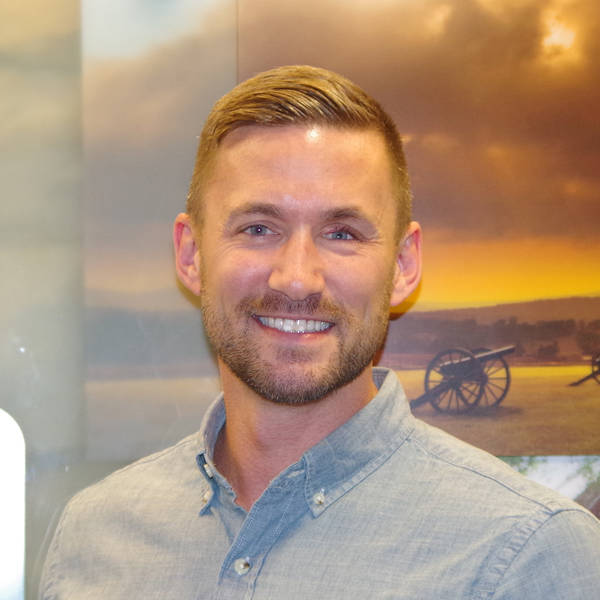 Chris Boone
Regional Director of Development
Chris Boone serves as the Regional Director of Development for the Pacific and Southwest regions, and connects National Parks Conservation Association's most generous supporters in these regions with our advocacy and activities to protect our national parks.
Prior to joining NPCA in 2017, Chris was the Director of Development and Communications for the Los Angeles Youth Network (LAYN), an organization that focused on youth homelessness and foster care. Before that, Chris managed the individual giving program at The People Concern an agency in Los Angeles that focuses on adult homelessness. Chris is a native to the Pacific Northwest and graduate of the University of Washington. After college he worked at a few organizations, most notably, the Bill & Melinda Gates Foundation as part of their Communications Team focusing on their grantees and partners as an audience.
In his spare time Chris serves on the Board of Directors for the Human Rights Campaign, the largest LGBTQ advocacy organization in the country and enjoys time at the beach, hiking around Los Angeles, and in Palm Springs.