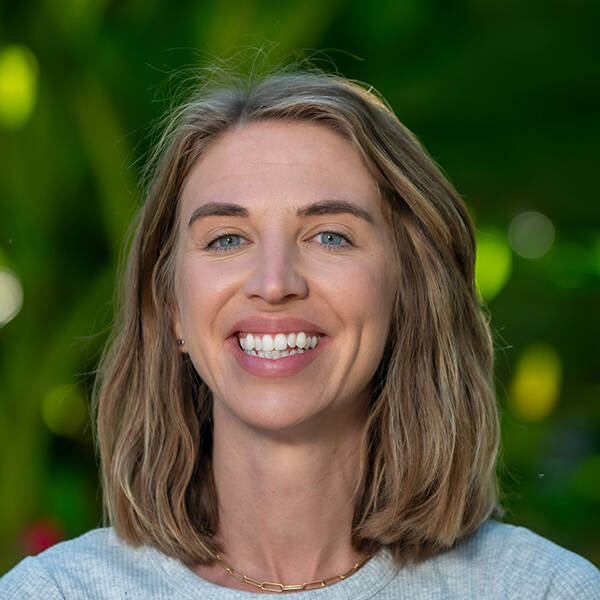 Caitlyn Burford
Communications Manager
NPCA Region:

Southwest

Pacific

Northwest

Phone:

541.371.6452

Email:

cburford@npca.org

Focus Issues:
Caitlyn Burford joined NPCA in 2023 as a communications manager representing the Northwest, Southwest, and Pacific regions, along with NPCA's work on national energy policy.
She currently lives in the Deschutes River Basin, rooted in the rugged and delicate ecoregions of the high desert – a landscape that Terry Tempest Williams aptly describes as the "harsh, brutal beauty of blood and bones."
Caitlyn believes caring for the earth and its creatures begins with effective communication through its witnesses. Our earth is our caretaker—we care for each other—and every living being deserves access to clean air, safe water, food-giving land, and protected spaces.
Before joining NPCA, Caitlyn worked in environmental education and advocacy, previously leading communications for an Oregon-based environmental and land use watchdog organization. Prior, she was a Senior Lecturer at Northern Arizona University, teaching in the field of communication & media studies. Caitlyn holds a bachelor's degree in philosophy and earned her master's degree in communication from Northern Arizona University in 2013.
She shares a home with her partner and two cats and spends her free time taking very long walks in public lands.
Caitlyn firmly believes that an abundant life is possible for all people and the planet with a bit of curiosity and rebellion. She's a critical optimist and a big fan of theme parties.