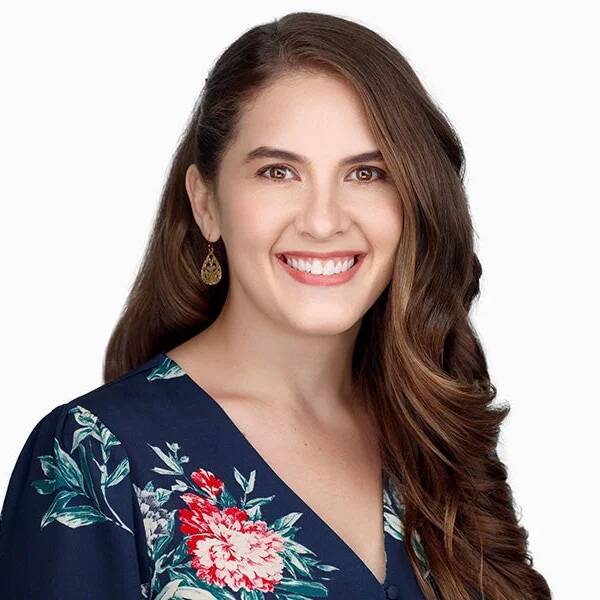 Caitlin Miller
Associate General Counsel, Clean Air and Climate
In her role as Associate General Counsel, Caitlin manages litigation on behalf of NPCA to and provides general legal counsel services to the organization related to air pollution and climate issues that negatively impact national parks and surrounding communities.
Before joining NPCA, Caitlin was a Senior Associate Attorney with Earthjustice's Rocky Mountain Office in Denver, where she represented NPCA as a client in a number of legal matters. Prior to her time at Earthjustice, Caitlin was a Staff Attorney with the Eleventh Circuit Court of Appeals in Atlanta, GA.
Caitlin has significant experience in Clean Air Act programs, including the Regional Haze Rule, National Ambient Air Quality Standards, New Source Performance Standards. She also has wide-ranging expertise across environmental laws and issues, such as water pollution, hard rock mining, oil and gas development, and public lands conservation. In her time as an attorney, Caitlin has worked with and represented national and international environmental non-profit groups, local community and environmental justice groups, public health organizations, and Native American tribes.
Caitlin is a graduate of American University and the University of Colorado Law School, where she was the Managing Editor of the University of Colorado Law Review. She is admitted to practice law in Colorado, as well as before the U.S. District Court for the District of Colorado, the Ninth Circuit Court of Appeals, the Tenth Circuit Court of Appeals, and the U.S. Court of Appeals for the District of Columbia Circuit.