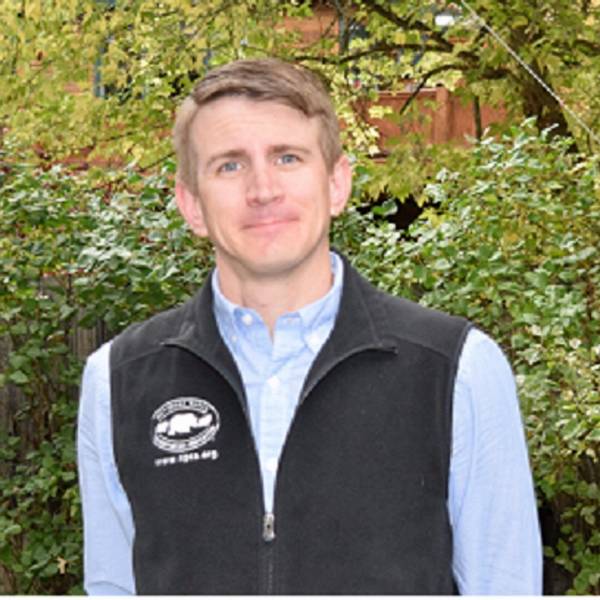 Bart Melton
Wildlife Program Director
NPCA Region:

Northern Rockies
Bart started with NPCA in 2007. Originally working out of the Southeast Regional Office, he is now the Regional Director for the Northern Rockies office.
While in the Southeast Bart worked on policy issues specific to mountaintop removal coal mining, park boundary adjustments, land acquisition, and coal-fired power plant proposals. In 2008, Bart moved to NPCA's Washington, D.C., office where he worked as part of NPCA's Landscape Conservation Program and managed NPCA's Oil and Gas Campaign. Then, in 2013, Bart took over management of NPCA's Yellowstone Field Office. In 2015 Bart took over as NPCA's Northern Rockies Regional Director and leads our work in North Dakota, Idaho, Montana, and Wyoming.
Prior to joining NPCA, Bart worked on the East and West Coasts organizing outreach to government agencies for IdleAire Technologies Corporation. Bart has an undergraduate degree in political science from the University of Tennessee and a Master of Public Administration with a Graduate Certificate Degree in Not-for-Profit Management from the University of Oregon.
Articles by Bart Melton