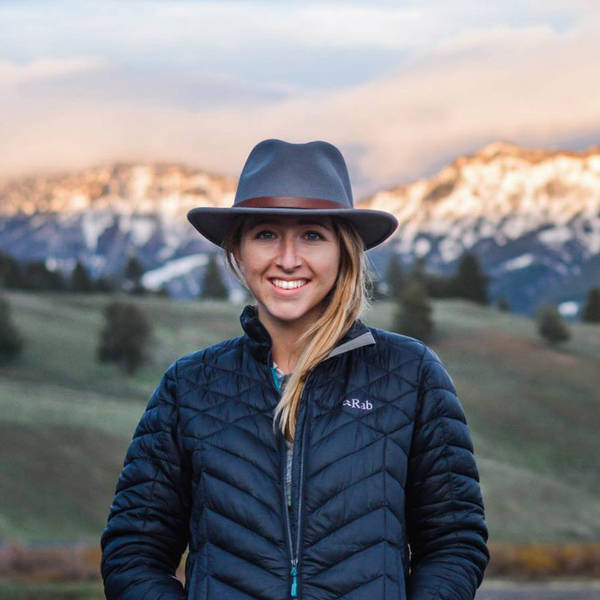 Amanda John Kimsey
Pennsylvania and Delaware Program Manager
NPCA Region:

Mid-Atlantic
Amanda joined NPCA in 2016. She is thrilled to be on the Mid-Atlantic team as the Pennsylvania & Delaware Program Manager using her background in advocacy campaign management, policy work, and social justice organizing to protect this region's unique natural and historic places.
Amanda works to preserve the unique natural, historic, and cultural integrity of 19 national parks, 7 national heritage areas, and 6 national trails in the Mid-Atlantic Region.
Prior to joining the NPCA team, Amanda served in Director and Manager roles for the Potomac Conservancy and the Chesapeake Bay Foundation leading policy and advocacy efforts to protect water quality in Maryland, Washington, D.C. and Pennsylvania at local, state, and federal levels.
In her spare time, Amanda enjoys spending time with friends and family exploring some of our country's most beautiful places near and far. While traveling or close to home, Amanda enjoys spending time practicing nature photography, painting, paddling, and being a college basketball fanatic.
Articles by Amanda John Kimsey