A Century of Impact
Rising to the Challenge

NPCA has a long and successful track record of lobbying, legislative and legal efforts that have positively influenced the policies affecting national parks
Fredericksburg & Spotsylvania National Military Park covers more than 7 square miles of rolling Virginia countryside. Here, park rangers preserve and interpret the history of four of the Civil War's bloodiest battles — Fredericksburg, Chancellorsville, Wilderness and Spotsylvania, which together left more than 100,000 dead or wounded. Situated where the Piedmont and Coastal Plain meet, the park is rich not only in history but in natural resources as well: fields, forests, wetlands and 23 miles of trails.
A Century of Impact
See the difference we're making for America's national parks.
Learn More
Yet some 140 years after the battles it enshrines, the park was the site of another conflict — a proposal to build 2,000 homes and 1.2 million square feet of commercial space on a 790-acre rural property where the Battle of Chancellorsville began.
NPCA was a leader in the coalition that advocated for the site's protection, swaying the local board of supervisors to deny the rezoning request necessary to build the development. Common sense prevailed … for a while.
Five years later, retail giant WalMart announced its plans to purchase 50 acres of Wilderness Battlefield land adjacent to the park to build a new super-sized retail complex.
Once again, NPCA played a key role in the Wilderness Battlefield Coalition that moved to protect Fredericksburg & Spotsylvania — contesting the local county's approval of the necessary rezoning with the help of Washington, D.C., law firm Arnold & Porter, which donated 5,000 hours of legal services to the cause. In the end, David called Goliath's bluff, and on the first day of court proceedings the proposal was withdrawn. (WalMart eventually opened its planned center in 2013 — on another parcel of land 4 miles away.)
Despite the significance of our national parks, the integrity of these and other historic treasures is often entrusted to local officials. This case demonstrates what can happen when that public trust isn't taken seriously.
Bob Rosenbaum, Lead Attorney, Arnold & Porter
It's a familiar story: No victory for the parks is ever fully assured. But NPCA has a long and successful track record of working with communities, in courtrooms and on Capitol Hill on lobbying, legal and legislative efforts that have positively influenced the policies affecting national parks.
That's Why We've...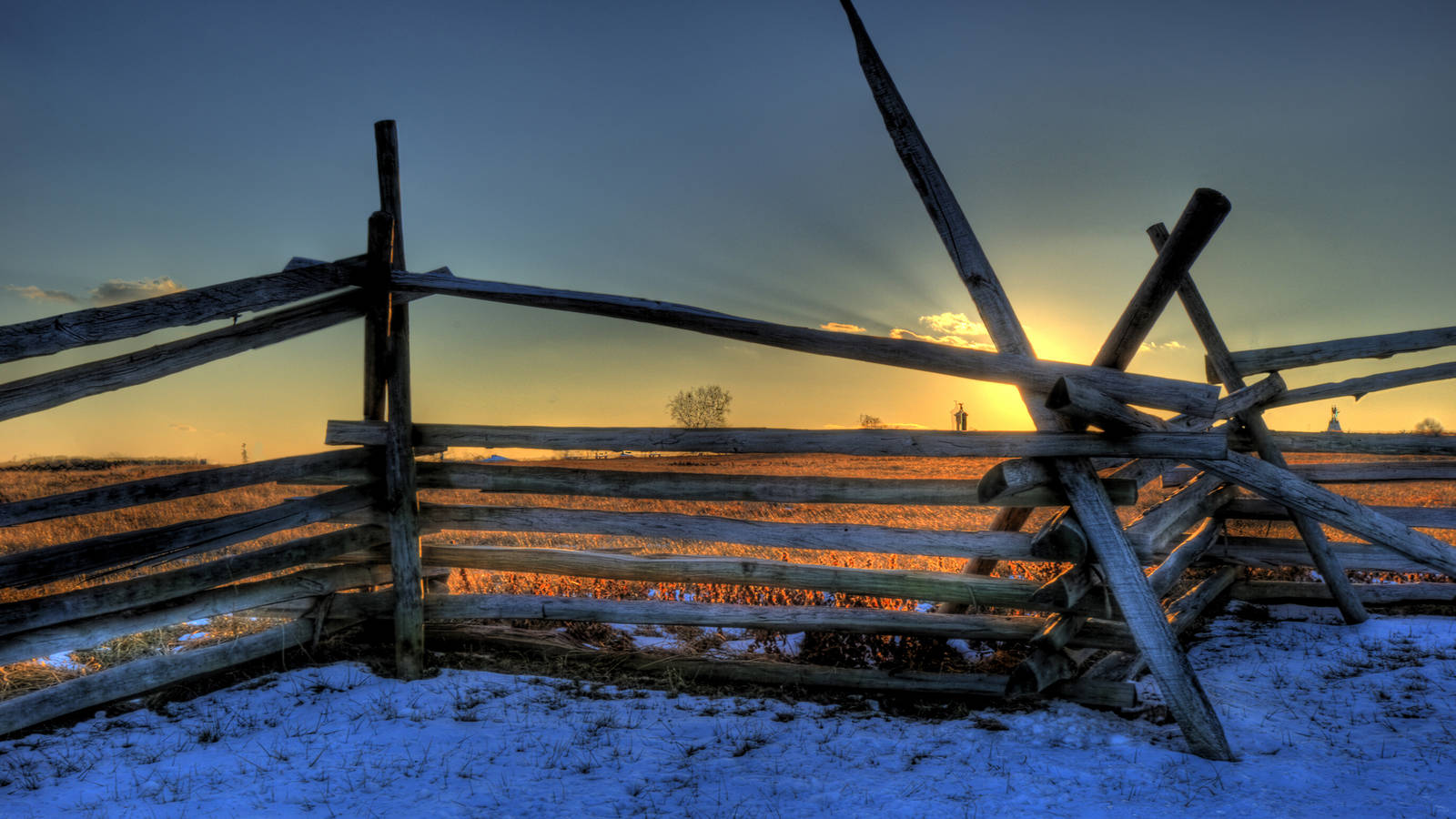 A Century of Impact
NPCA has worked tirelessly to preserve the historic character of the site of the Civil War's costliest battle.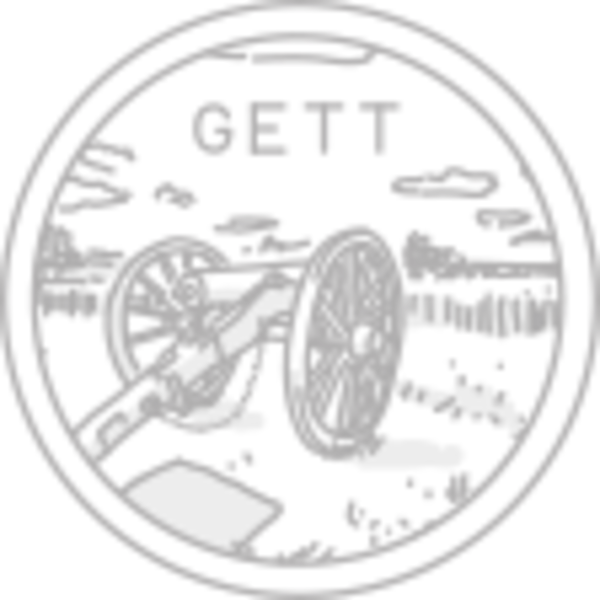 Make a tax-deductible gift today to provide a brighter future for our national parks and the millions of Americans who enjoy them.
Donate Now