case study
Wyoming: Grand Teton National Park
From the snowcapped peaks of the Teton Range to the mighty, winding Snake River, Grand Teton National Park preserves some of our country's most incredible scenery. The park is home to glacier-carved lakes, a historic district of weathered buildings made by 19th century Mormon homesteaders, and wildlife ranging from the tiny pika to the great grizzly bear.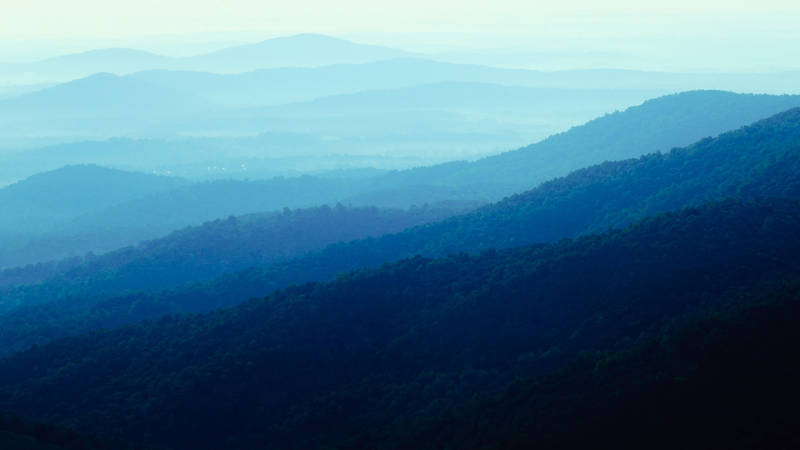 Regional Haze
Millions of people visit U.S. national parks and wilderness areas each year to see some of the most awe-inspiring views in the world. Visitors imagine national parks as having the…
See more ›
Grand Teton's distinctive mountain peaks and its breathtaking views from Inspiration Point are among the natural features that attract millions of visitors. Yet over the years, the very vistas that draw people in could be threatened by the state's reliance on coal-powered plants and oil and gas development.
Coal-fired power plants and the oil and gas sector are the main sources of haze pollution in Wyoming. This air pollution, which can travel hundreds of miles from its source, affects parks like Grand Teton and Yellowstone, as well as parks and communities in neighboring states. The state of Wyoming has had ample opportunities to require industry to use the best available technology and adopt stronger safeguards to improve air across the state. While the state has made some progress, time and again it has come up far short of what Wyomingites deserve. And pressure from industry to evade requirements — including at one of the state's most polluting plants, PacifiCorp's Rocky Mountain Power — has stalled the process even further.
Fortunately, there is still time. Modern pollution controls can reduce coal plant emissions and increasing production of solar and wind energy could provide new job opportunities for people in the state, including those who are transitioning from work in fossil-fuel industries. Through its regional haze plan, the state also has an important opportunity to create stronger rules to limit pollution from its oil and gas facilities.
Together, these actions would significantly decrease emissions, ensure Wyomingites can breathe cleaner air and see clearer skies, and protect Grand Teton and Yellowstone in the future.
*Rankings and data points above are based on emissions from different industrial sectors, which utilizes data from EPA's 2017 National Emissions Inventory (NEI) and EPA's 2019 Air Markets Data Program (AMPD) for power plants. For more information, please visit the Sources of Visibility Impairing Pollution interactive map or contact Daniel Orozco at dorozco@npca.org.
Make a tax-deductible gift today to provide a brighter future for our national parks and the millions of Americans who enjoy them.
Donate Now