Case Study
Colorado: Rocky Mountain National Park
Rocky Mountain National Park is one of the nation's most spectacular mountain parks, with 60 peaks over 12,000 feet, small permanent glaciers, lakes, waterfalls, and historic and cultural treasures, including ancient trails, game drives, cattle ranches and lodges. This park's rugged landscapes harbor hundreds of high-elevation plant and animal species — some that are increasingly rare outside the park or are found nowhere else.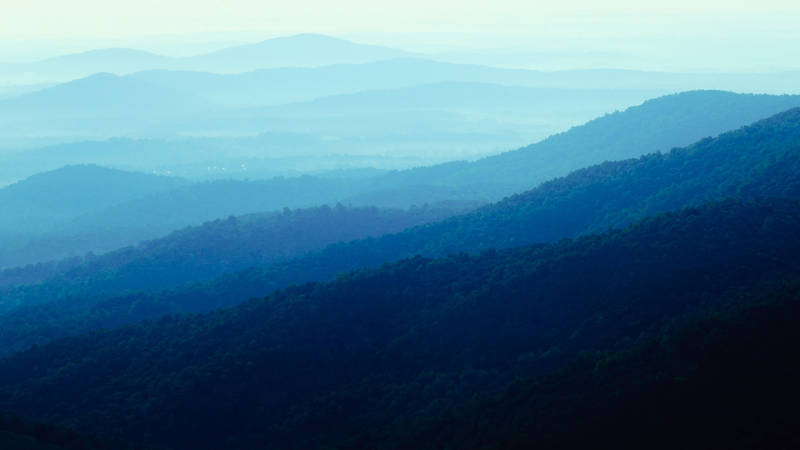 Regional Haze
Millions of people visit U.S. national parks and wilderness areas each year to see some of the most awe-inspiring views in the world. Visitors imagine national parks as having the…
See more ›
At lower elevations, the park comprises grassy meadows and hundreds of miles of trails. As you venture higher into the subalpine zone, you will find forests and lakes, and if you climb higher still into the alpine environment, you will emerge above the tree line and into the tundra with spectacular mountain views.
However, the Bureau of Land Management has leased more and more parcels of land surrounding the park to oil and gas corporations, which has resulted in more pollution that causes ozone and haze throughout the park's delicate alpine ecosystem. Consequently, Rocky Mountain has become one of the country's most polluted national parks. And the picture is not much better elsewhere in the state: Several of Colorado's other national parks rank in the top 20 parks in the county most burdened by haze pollution.
People across Colorado are routinely exposed to the harmful air pollution that the oil and gas industry emits, and the danger to public health is severe. More than 32,000 children in the state suffer asthma attacks each year as a result of the industry's emissions.
But Colorado now has the opportunity in its regional haze plan to lead the way in the nation's transition to clean energy and improve air quality and public health for its citizens. Many coal plants across the state, which are among the most polluting plants in the country, should be required to retire by 2028. And the state should take additional actions to curb emissions from the oil and gas industries that contribute to the state's haze pollution problems.
Taking these coal plants offline and creating better rules for oil and gas facilities would significantly decrease emissions, helping Colorado speed up its transition to clean energy, meet climate targets, and ensure Coloradans can breathe cleaner air and see clearer skies.
Make a tax-deductible gift today to provide a brighter future for our national parks and the millions of Americans who enjoy them.
Donate Now