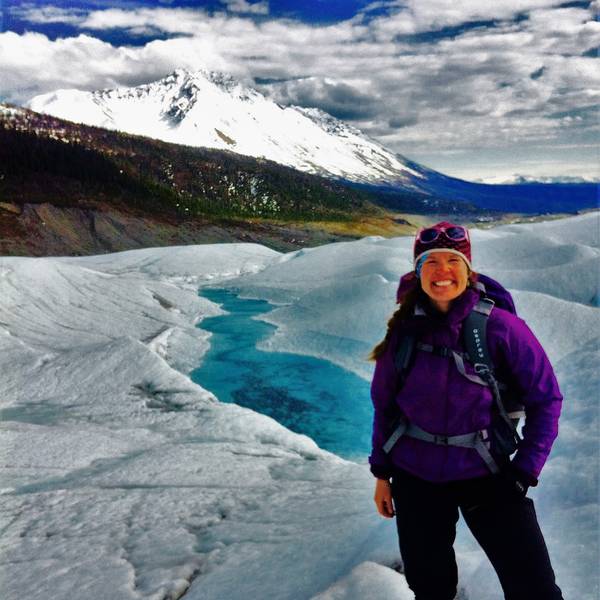 Erica Carroll
Former Alaska Field Representative
Phone:

907.444.1137

Email:

ecarroll@npca.org
Serving as the Alaska Field Representative for the Alaska Regional Office, Erica works as a liaison to connect and motivate all Alaskans to help them become passionate and effective supporters of Alaska's national parks.
Erica joined NPCA in the Alaska Regional Office in 2017. Erica grew up in northern Wisconsin and a few other places (10 to be exact) before she moved to Alaska in 2010 and ran two non-profits: The Nordic Ski Club of Fairbanks (the most important job in Fairbanks in the winter) and Camp Habitat, a summer environmental education camp for children ages 4-12.
Prior to working in the non-profit world, Erica spent six years on active duty as an Air Force Intelligence and Contracting Officer, five years in the Air Force reserves and most recently served as the Senior Intelligence Officer in the Alaska Air National Guard, which brought her down to Anchorage, AK from Fairbanks, AK.
Erica has a B.S. in Business Management from the University of Colorado-Boulder and M.A. in International Relations from the University of Oklahoma.
To round out her resume, Erica is also a professional ski & yoga instructor. As you can see, she enjoys connecting with and motivating people from a wide-variety of backgrounds.