Wildlife in Grand Teton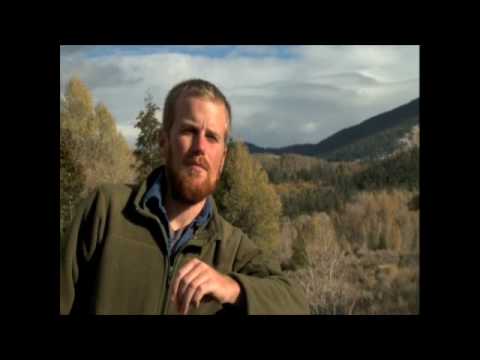 Pronghorn Migration Video
See footage of the Grand Teton National Park pronghorn migration, which is one of the longest migrations of any terrestrial mammal in the world. Watch the Video >
Wildlife management issues can be controversial in Jackson Hole and throughout Wyoming. These are epitomized by decisions such as those now in place that will allow Grand Teton Park wolves to be killed when they venture outside park boundaries and to even be hunted on protected park lands. We still see bison and elk being harvested in Grand Teton National Park as part of an annual hunt. Meanwhile, nearby on the National Elk Refuge, herd numbers are still being kept artificially high through a feeding program, which also inadvertently encourages wildlife disease spread. NPCA will continue to help educate the community and state on the merits of reduced artificial feeding to maintain populations that can be supported by natural forage.
The Grand Teton Field Office works to protect park wildlife and their habitat for future generations. We are also involved in proactively preserving wildlife through reducing human/grizzly bear conflicts, restoring habitat within the park by planting new vegetation, and helping to preserve land within pronghorn travel corridors to maintain animal migrations from outlying habitat.
The Grand Teton Field Office has worked for many years to preserve the pronghorn's annual migration into Grand Teton National Park each summer. We succeeded in preserving a protected public lands corridor into the park, supported the construction of wildlife overpasses and underpasses, and enhanced fencing through wildlife-friendly fencing modification projects.